Get to Know Redmond
The Knoll Redmond's central location near Downtown puts you in the perfect position to take advantage of what Redmond has to offer.
Your new home base is just minutes away from massive employers like Microsoft and Kaiser Permanente Bellevue Medical Center, and commuting is easy thanks to your proximity to several major roadways.
You're also within walking distance of several local parks and picnic areas, but far enough away from the hustle and bustle of the city so that you can relax at home without the noise.
Shopping
Costco Wholesale
Trader Joe's
Target
The Shops At The Bravern
Bellevue Connection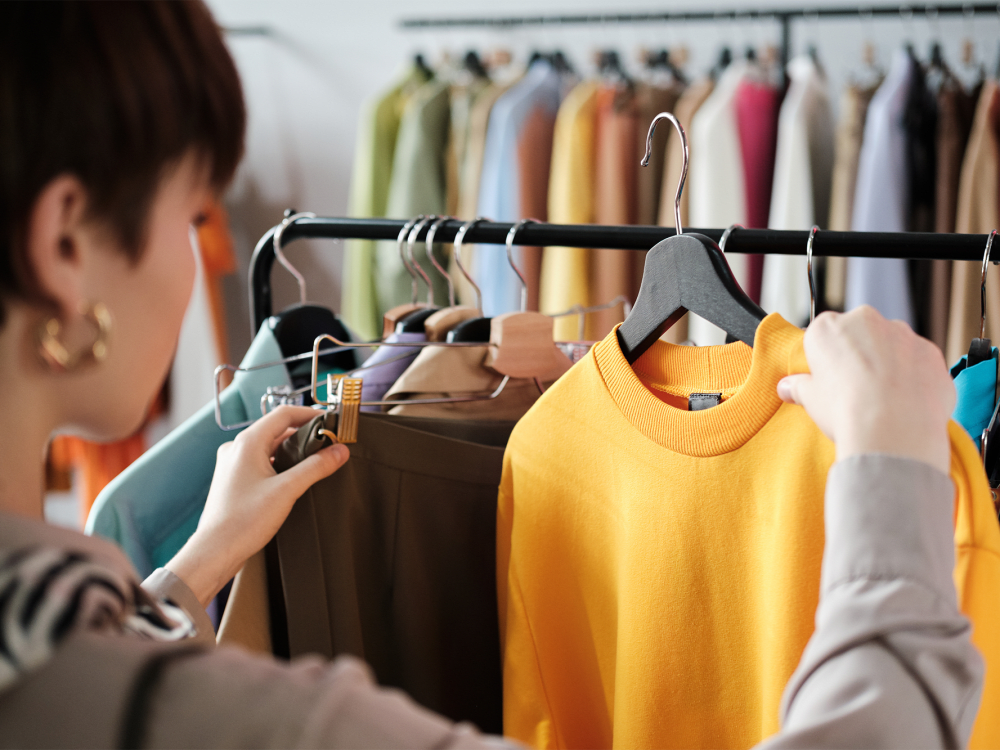 Dining​
Pomegranate Bistro
Blazing Bagels
Cafe 79 Vietnamese Kitchen
Pub 85
Kanishka Cuisine of India
Employers
Microsoft Corporate Headquarters
Kaiser Permanente Bellevue Medical Center
Heritage Corporate Center
University of Washington
Bellevue College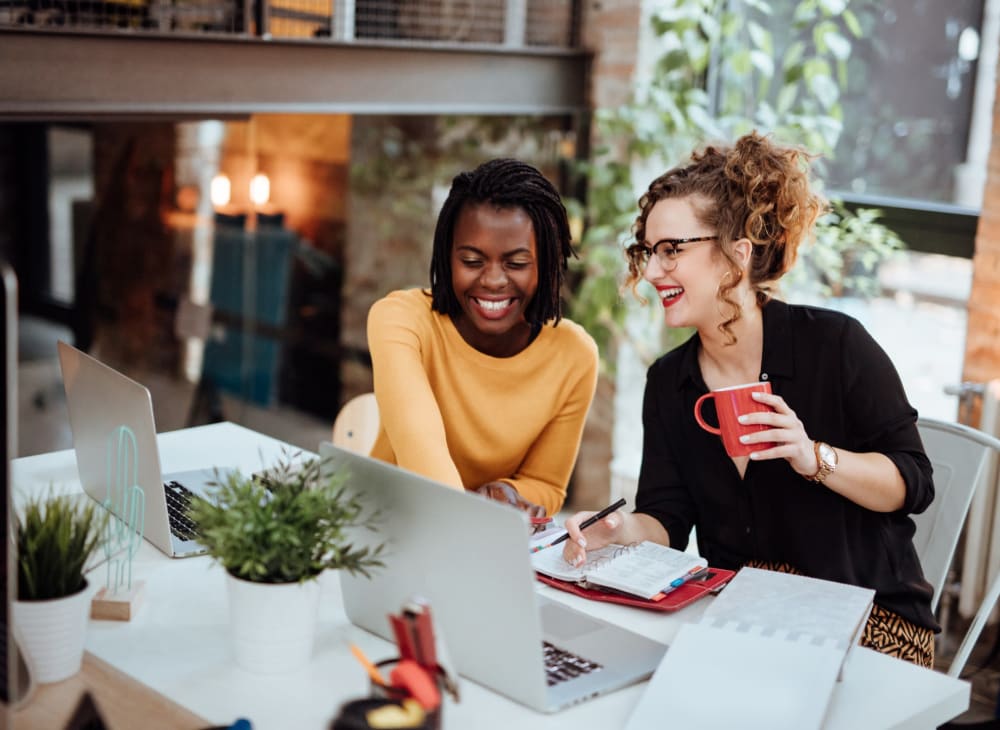 Schools
Bellevue College
University of Washington
Northwest University
Lake Washington High School
Rose Hill Junior High
Never a Dull Day
Life is both easy and fun at The Knoll Redmond. Start the day with a quick grocery trip to Trader Joe's just down the street, then treat yourself to a breakfast pastry and coffee at Blazing Bagels.
In the afternoon, you can take a walk to Rotary Park, then grab some friends and check out a local restaurant. Try Pomegranate Bistro for some classic American fare or Cafe '79 Vietnamese Kitchen for delicious Asian cuisine.
Want to get a look at the neighborhood for yourself? Explore after a personalized tour of The Knoll Redmond – we can't wait to meet you!
Call The Knoll Redmond Home